Monthly Archives:
August 2022
Making notes here for getting my custom S8 setup on my MacBook Pro 2019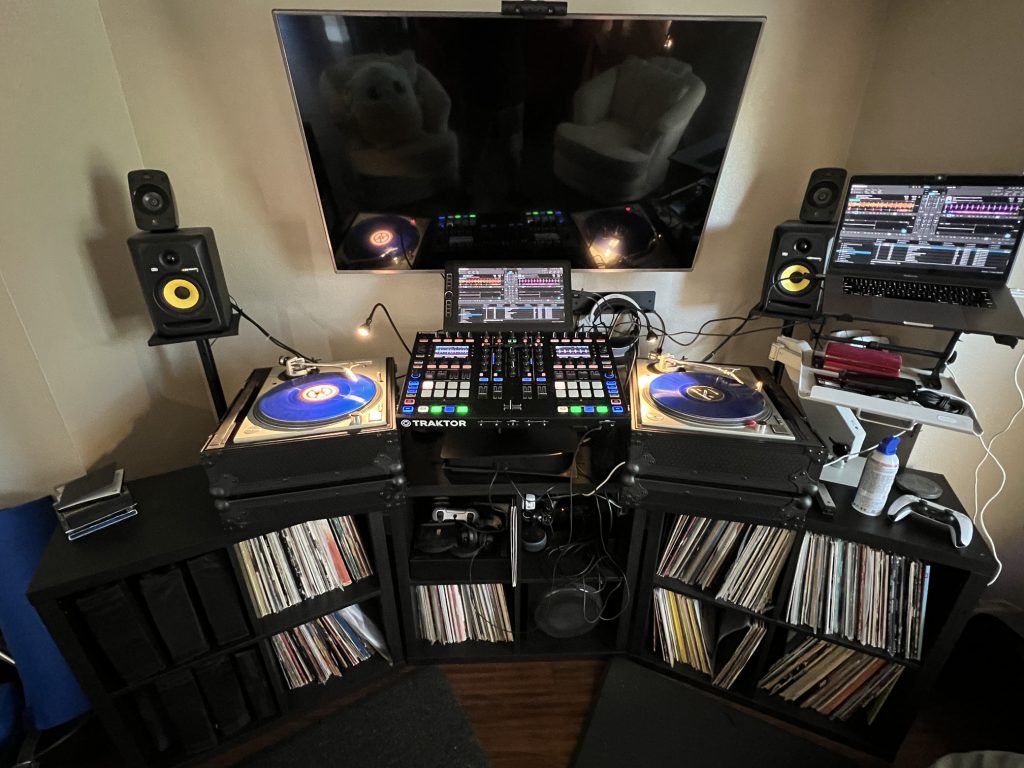 First steps are making sure the screen does not hibernate or go to sleep. I use Caffeine. The app works great and you can turn it off easily on the system tray menu if you want default MacBook behavior. Now your MacBook will not turn off when you're an hour into a sweet set. https://caffeinated.app/
Next, let's create a custom layout. I like mine to look a little more like Serato or RekordBox. Under Traktor settings, go to upper right pull down menu and choose mixer.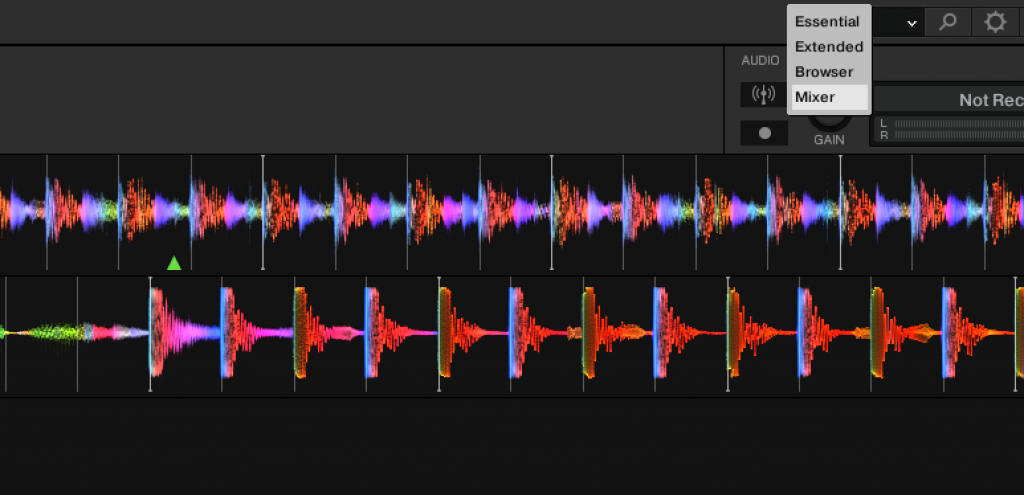 Go to Decks Layout and customize for full 4 decks with parallel full display.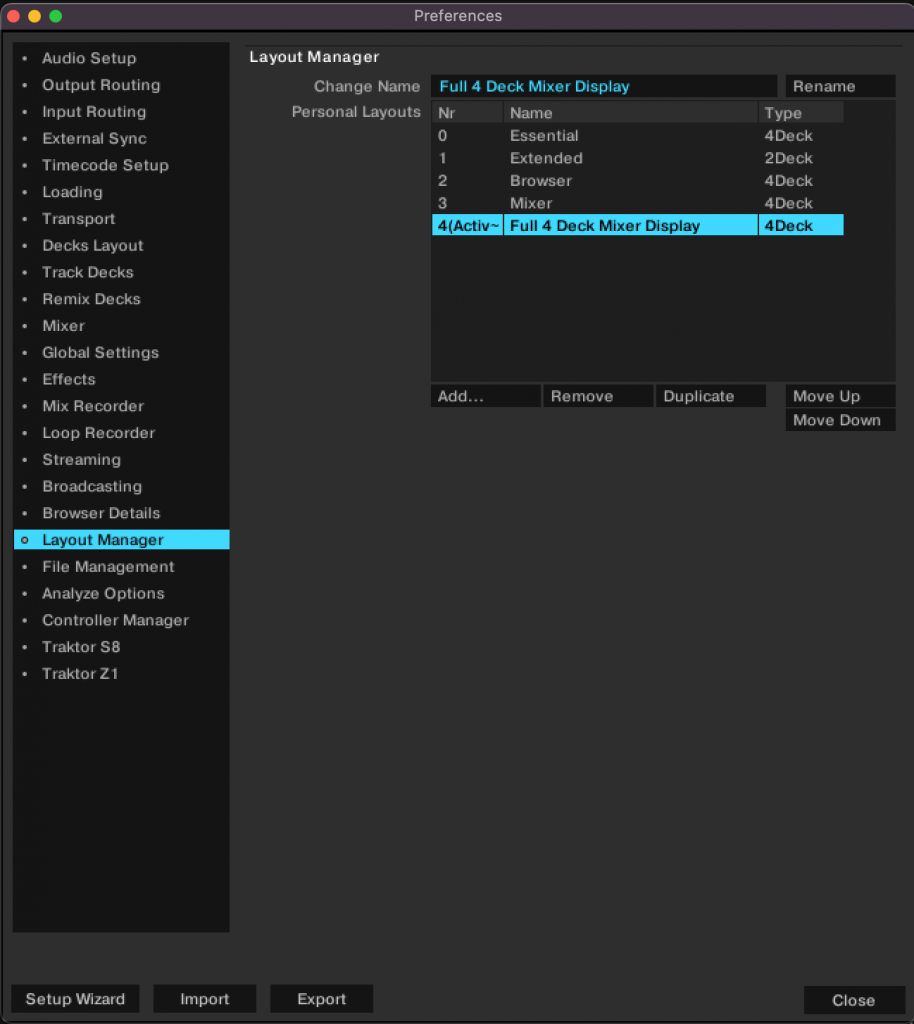 Then shift over and setup your new deck layout.
4 decks, parallel full
Grid mode: dim
Show Minute Markers: on
Show Bar Markers: on
Color mode: spectrum
Show cover art: on
Show Phase Meter: on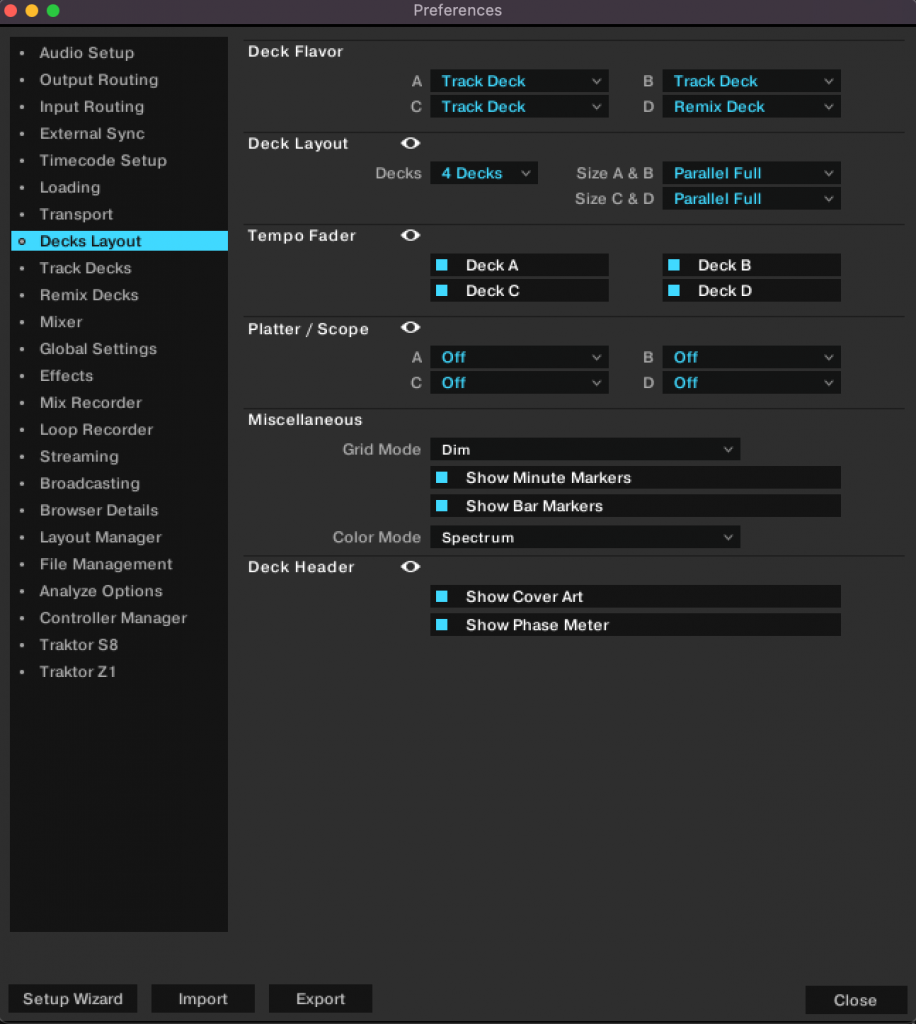 Close to save these settings. I would recommend closing Traktor and reopening at this time to force the save preferences for subsequent reboots.
At this point on a MacBook Pro 15, which is what I have, the screen real estate may feel crowded. It is. But maybe you're near sited and have glasses and want all these options up in front. Perhaps you even have a Wacom Mobile studio tablet in front of your mixer for quick access, but it is still 16 so you suffer the same crowded setup. If you go to default system preferences under display properties and try to scale it may be somewhat limiting. But it can be unlocked, without having to do developer hacks. This great little tool SwitchRes will unlock your preferences and you can scale up your screen size to get a nice layout that is still readable. https://www.madrau.com/srx_download/download.html (14 euro)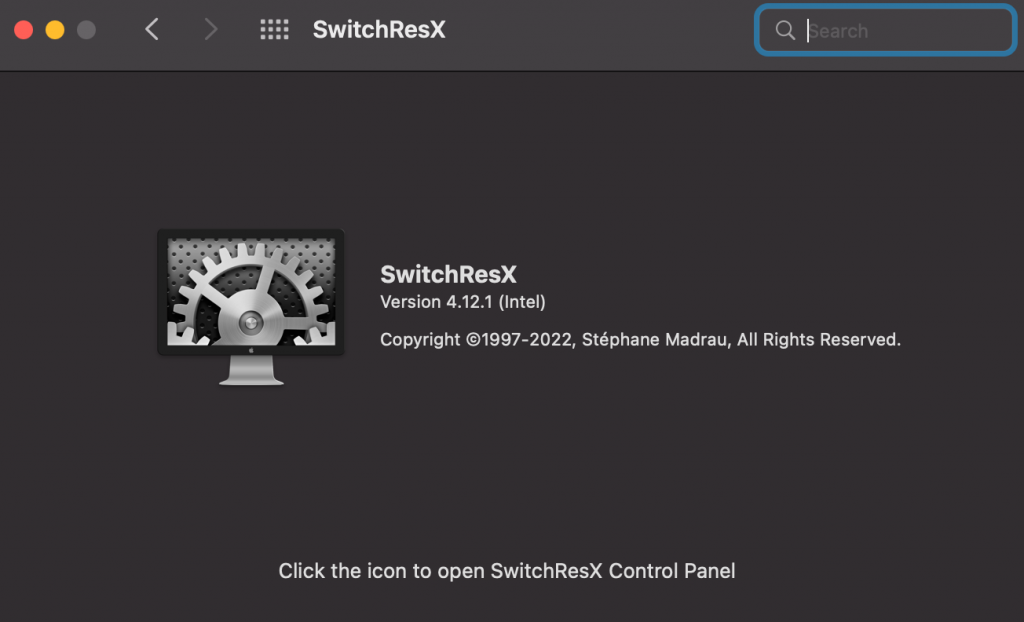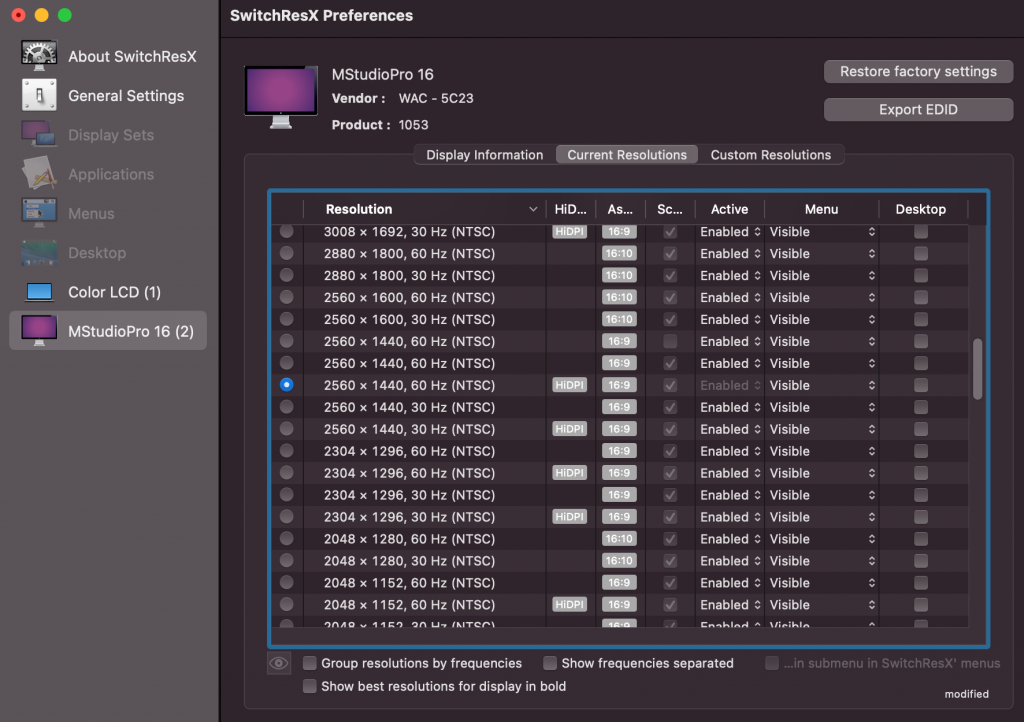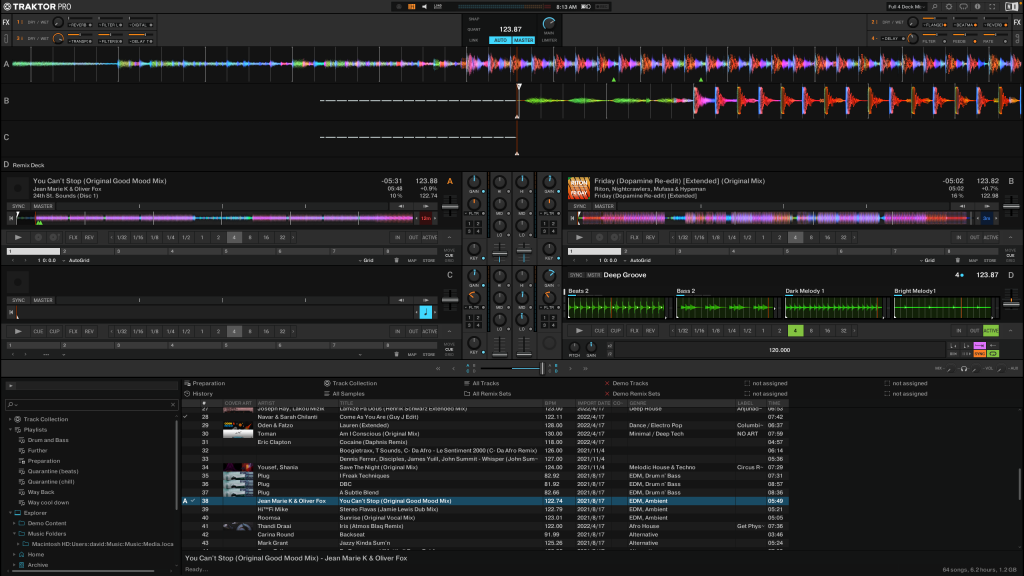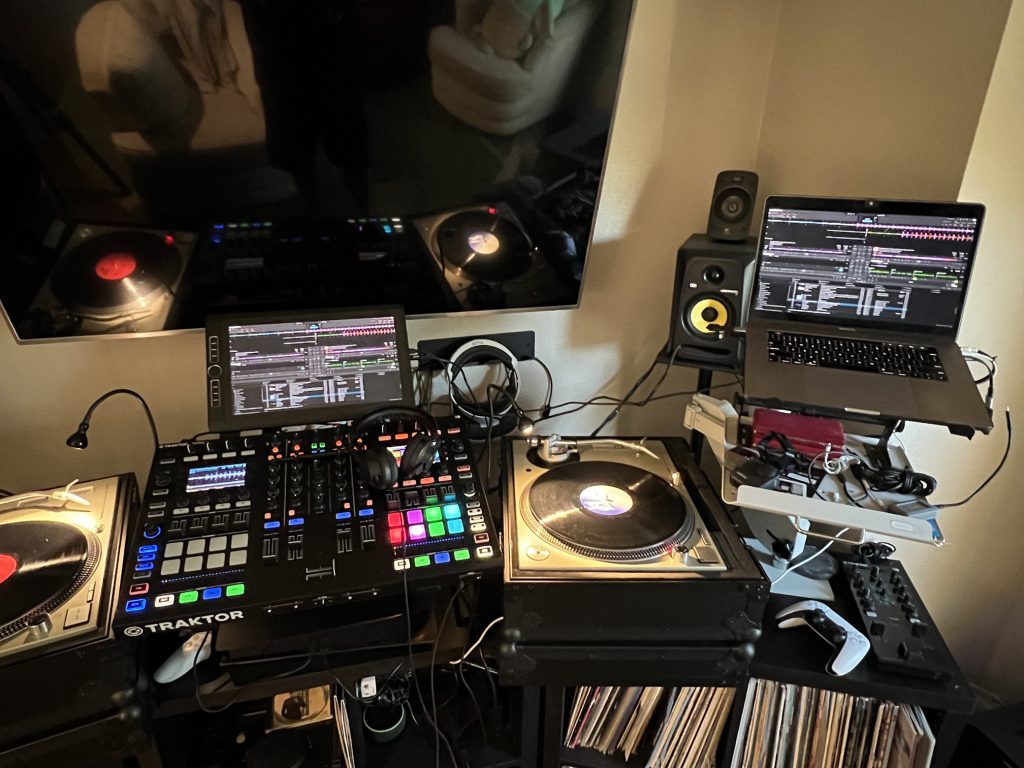 Be sure to get all the remix sets from Traktor as well:
https://www.native-instruments.com/en/products/traktor/dj-accessories/traktor-remix-sets/free-remix-sets/
Hardware Overview:
Monterey 12.5
Model Name: MacBook Pro
Model Identifier: MacBookPro15,3
Processor Name: 6-Core Intel Core i7
Processor Speed: 2.6 GHz
Number of Processors: 1
Total Number of Cores: 6
L2 Cache (per Core): 256 KB
L3 Cache: 9 MB
Hyper-Threading Technology: Enabled
Memory: 32 GB
System Firmware Version: 1731.140.2.0.0 (iBridge: 19.16.16064.0.0,0)
OS Loader Version: 540.120.3~19